Top Doctors - Castle Connolly
New York Metro Area and Regional

Best Doctors
New York Magazine

Super Doctors
New York Times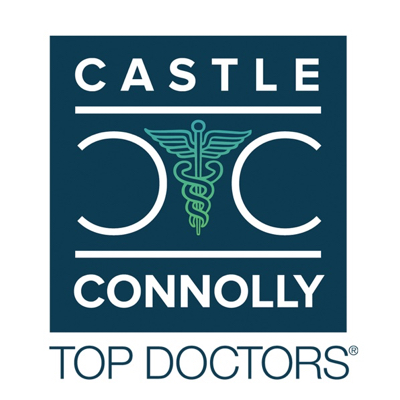 Castle Connolly. Top Doctors
2011 – 2022 (most current)
The Castle Connolly recognition in medicine is considered by physicians to be the only legitimate recognized category of excellence in American medicine.
Every year, Castle Connolly surveys tens of thousands of practicing physicians across the US by email and mail to ensure our list always reflects the latest in quality care. After a doctor is nominated, our physician-led research team begins their work to screen each doctor and confirm whether he or she meets Castle Connolly standards.
Castle Connolly evaluates several criteria when selecting Top Doctors, including professional qualifications, education, hospital and faculty appointments, research leadership, professional reputation and disciplinary history. Where available, we include outcomes data in our research. We also ask doctors in our survey to consider not only the training and clinical skills of the physicians they nominate, but also interpersonal skills such as listening and communicating effectively, demonstrating empathy, and instilling trust and confidence.
Castle Connolly Rising Stars are doctors who meet most of our Top Doctor criteria, but are earlier in their career. Rising Stars are included on our doctor lists, and are eligible to be selected as Top Doctors once they reach the minimum years of practice for their given specialty.