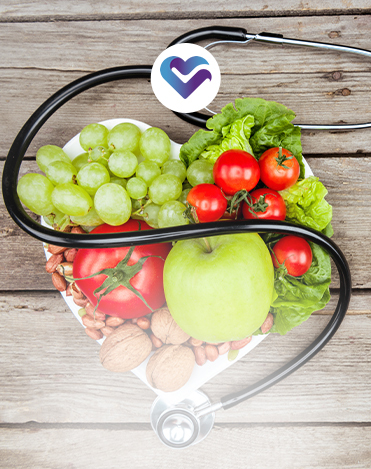 Diet and
Nutrition Services
Are you looking to
Eat smarter, but unsure on how to start? 

Need some gentle accountability and reassurance?

Create a healthy lifestyle just for you, but you need a place to offer advice and guidance.
At The Heart Center, our registered dietitian nutritionist, and wellness expert are available to provide Medical Nutritional Counseling that is covered by most insurance plans.  Our promise to you is to guide you towards a healthier, more informed, and be better prepared to exceed your wellness goals.
We are so excited to have long-time Stamford resident, and dietitian, Jill Knopoff, MS, RD on our team.  Jill brings her 20 years of expertise and her passion for nutrition to our team.
We Provide
DIET AND NUTRITION SERVICES